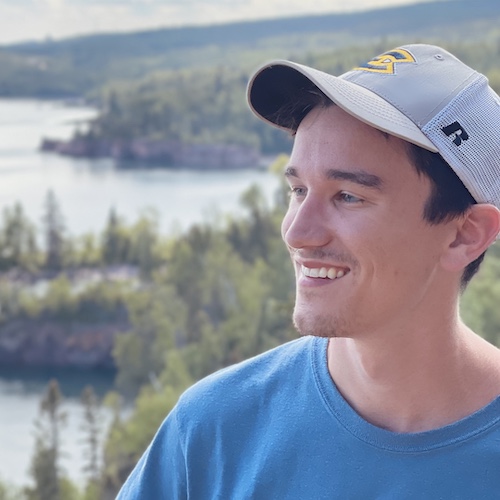 Hey there!
My name is Kyle Johnson and this is my website.
I am a senior at the University of Wisconsin-Eau Claire majoring in Computer Science. I enjoy spending my time outside class writing Swift apps, riding electric skateboards, and playing Rocket League. Working for
Innovative Computer Software
starting June 2019.
Feel free to browse around. On this site you will find everything about me ranging from all my current apps, to my resume, blog and contact page.
(It's also mobile-friendly!)
Thanks!
Kyle