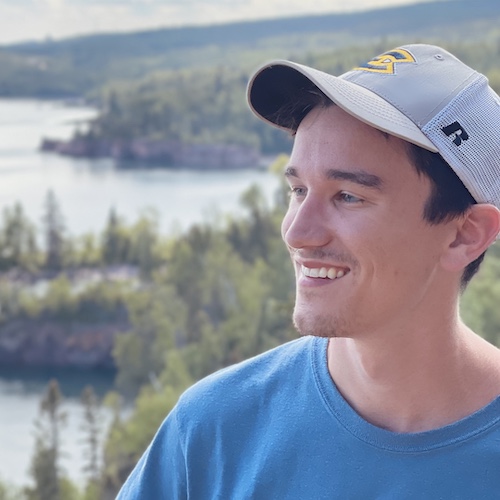 Hey there! 🎉
My name is Kyle Johnson and welcome to my website.
I graduated from the University of Wisconsin-Eau Claire💙💛 with a major in Computer Science and a minor in Mathematics. Some of my hobbies include building computers, shredding trails, and beating my friends at Rocket League. As of June 2019, I have been working as a Software Developer for
Innovative Computer Software
.
Feel free to browse around. On this site you will find a list of all my apps, as well as my resume, interests, and contact page. Links to my GitHub, LinkedIn, and App Store pages can be found below.
(Did I mention it's mobile-friendly?)
Thanks!
Kyle